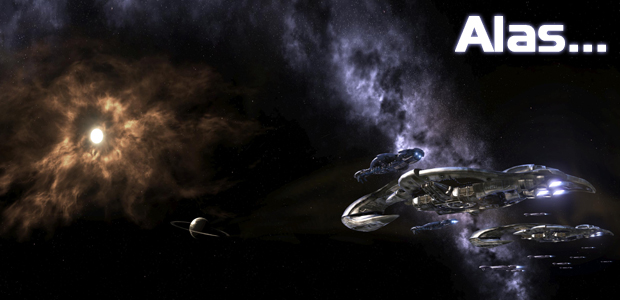 A fond farewell…
For the last twenty-some-odd months, the staff of Ascendant Justice – Vociferous and Cocopjojo – has enjoyed bringing various Halo observations to this site; observations which were, in many ways, simply extensions of our own pre-existing conversations. The rich fiction of Halo begs a deeper understanding, and its vast universe, a more profound excercise of exploration. And for this reason, this site as an outward facing paradigm of those conversations has been a great blessing to both of us.
Furthermore, Jironimo's leadership, both financially and with the site's overall design and objective, has been irreplaceable. We're not entirely certain what his future plans are for the site or its existing content, but his commitment to the staff throughout the Ascendant Justice endeavour has been thorough and well appreciated. Thank you, Ivan!
So it comes with some level of sadness that both of us will now part ways with Ascendant Justice. Not long ago, an opportunity emerged which allowed us to work with 343 Industries on an experience known as Halo Waypoint. While we can't fully reveal our capacity with this project, we can say that Microsoft recognizes our readers' interest in this site and the passion and love which encompasses that readership base – and for this reason, we owe you, our readers, the most appreciation.
Without you, there would be no Ascendant Justice, nor would there ever need to be one. So thank you for the attention you've provided to our site and we look forward to offering the same level of deference and respect to the franchise on Halo Waypoint as we have done on Ascendant Justice.
– Vociferous & Cocopjojo